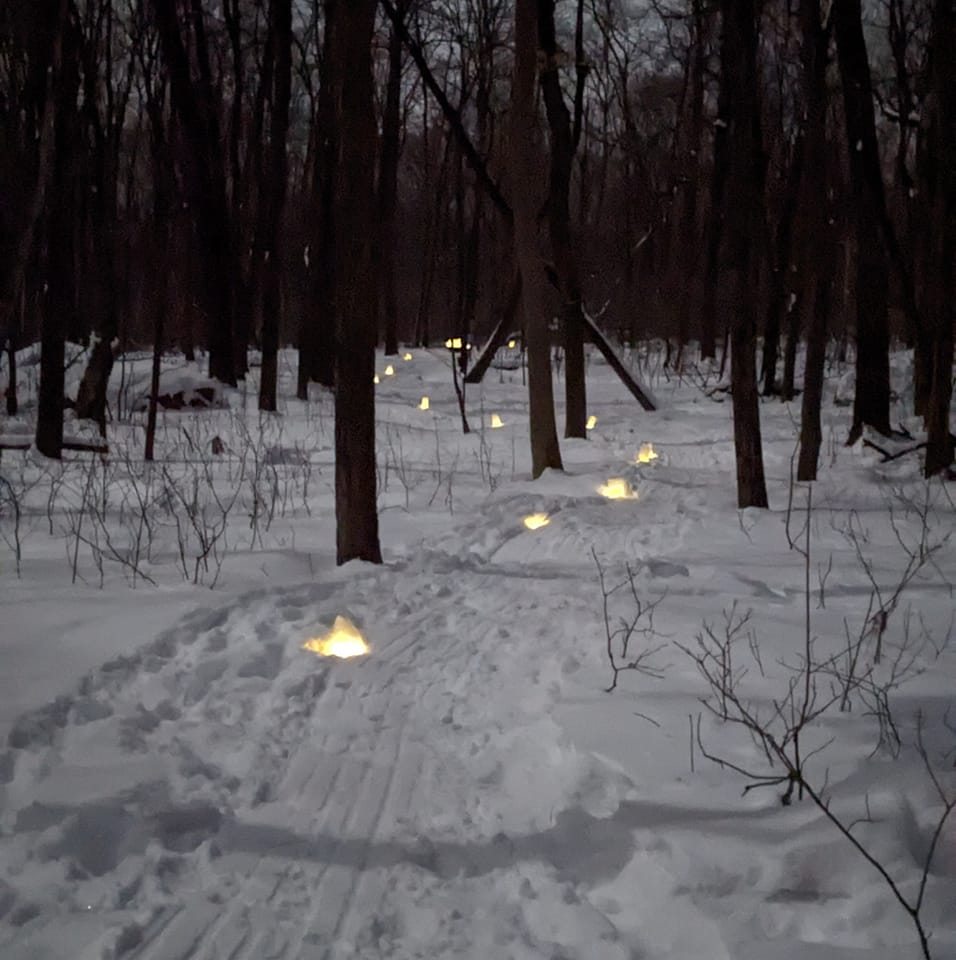 February 3, 2024
Candlelight Ski, Snowshoe, & Hike
---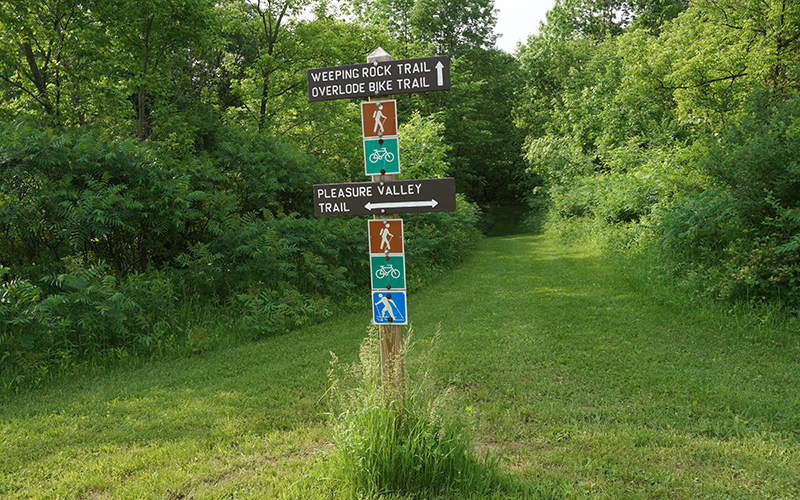 Support Our Work
Whether you're interested in making a donation or becoming actively involved, there are many ways you can make a difference.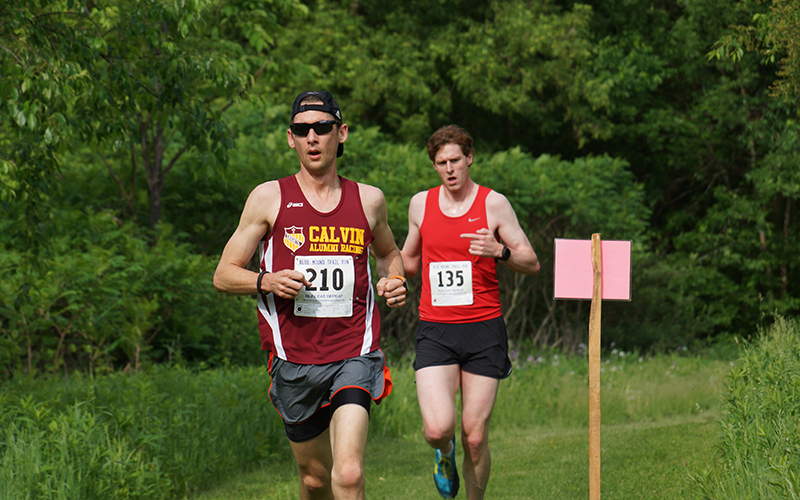 Our Events
The Friends organize a variety of events each year to bring people to the park and raise funds for many projects, including trail building and maintenance, landscaping, playground equipment, educational programs, and invasive plant control.
Check the "Events" menu at the top of the page for more information on upcoming events.
What's Happening
2023 Eagle Scout Project

In June of this year, Cooper Brigham completed his Eagle Scout Project for Blue Mound State Park. He shares what this project meant to him and the process it took to complete. I first got

Read more…

Summer Bike Trail Improvements

Board member Walter Hougas recently gave an update on the Holy Schist trail reroute project that took place over the summer. Thank you to all of the volunteers and the Capital Off Road Pathfinders (CORP)

Read more…

Horribly Hilly Hundreds 2023 – Thank You!

Thank you, riders, volunteers, sponsors, partners, and spectators! Congratulations on participating in the 2023 Horribly Hilly Hundreds event! A second consecutive year with great weather and as always the toughest climbs in the midwest. We

Read more…