With up to 10,000 feet of elevation gain, the Horribly Hilly Hundreds presents one of the Midwest's toughest challenges for the serious cyclist. Nearly 1,000 riders participate in this one-day challenge ride that serves as an important fundraiser for Friends of Blue Mound State Park.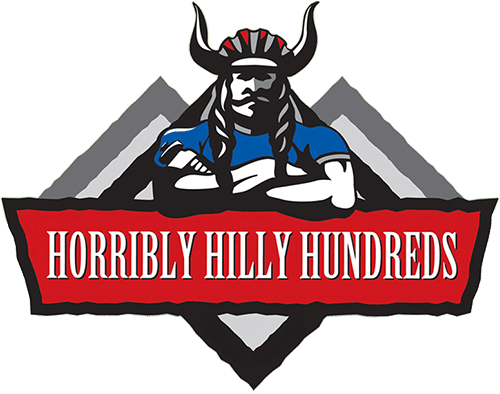 Save the date! The next ride is June 18, 2022.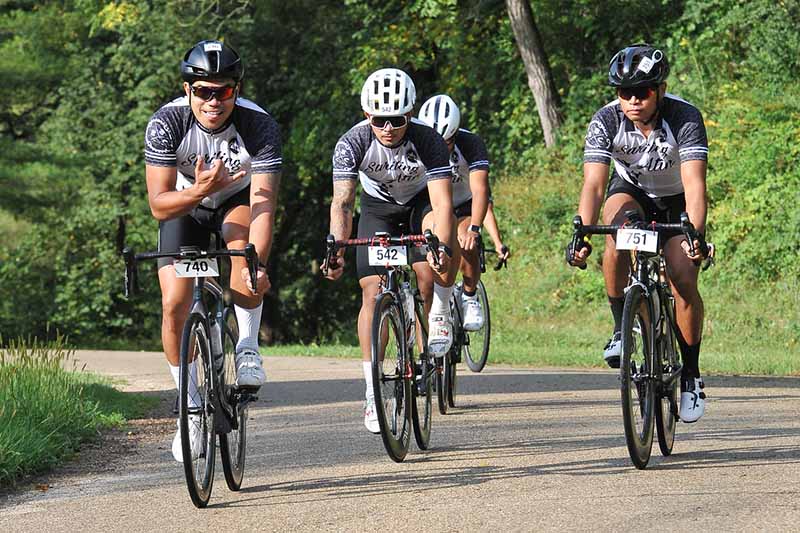 Ride Details
Cyclists can choose from three routes:
200K (6:45 a.m.)
150K (7 a.m.)
100K (7:20 a.m.)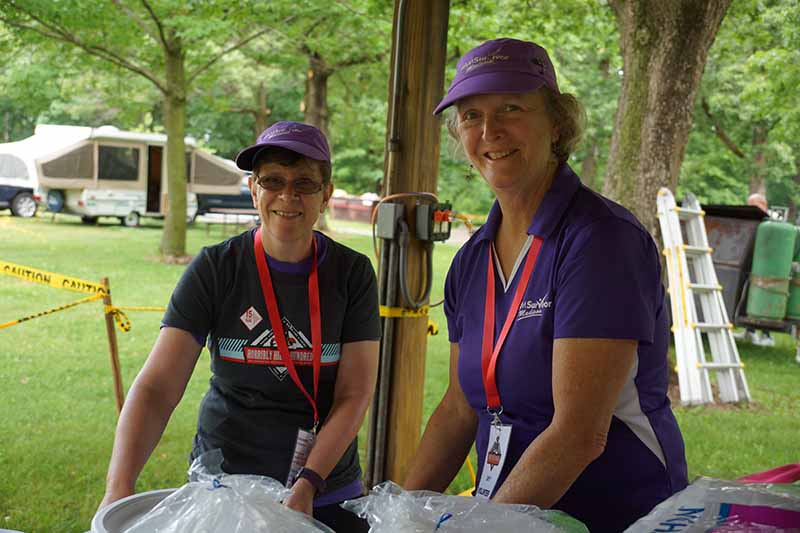 Volunteer
Want to guarantee a spot in next year's ride? Volunteer! Many opportunities are available to help make this year's event a success.