With up to 10,000 feet of elevation gain, the Horribly Hilly Hundreds presents one of the Midwest's toughest challenges for the serious cyclist. Nearly 1,000 riders participate in this one-day challenge ride that serves as an important fundraiser for Friends of Blue Mound State Park.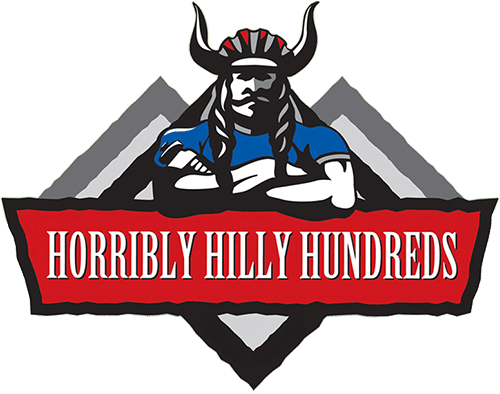 Saturday, June 17, 2023
Registration information and ride details coming soon.
In the meantime, check out the course maps, order photos, and learn about the ride's history.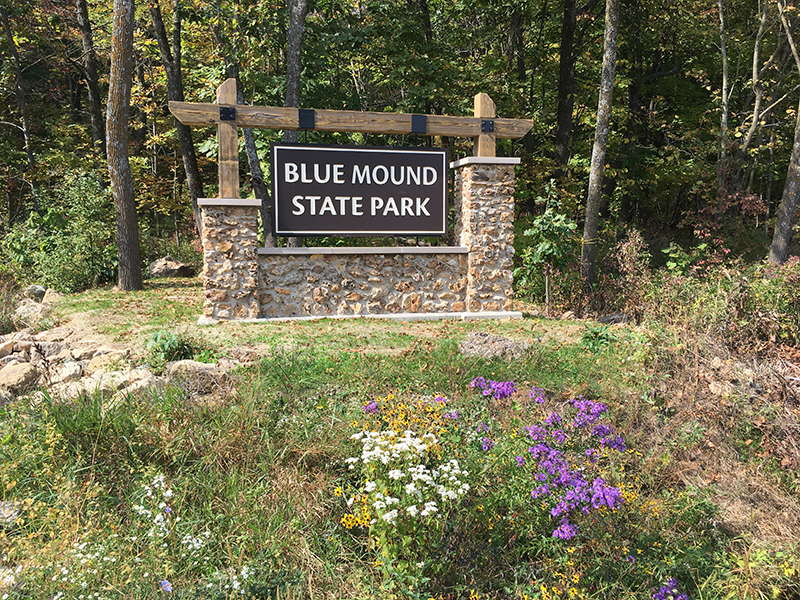 Your Support Makes a Difference
The Horribly Hilly Hundreds cycling event is the flagship annual fundraiser for the Friends of Blue Mound State Park. The all-volunteer organization works to enhance and preserve the natural resources while offering activities and projects to improve the visitor experience at Blue Mound State Park. We thank the HHH riders for their participation and support of the park.