Friends of Blue Mound State Park is a 501(c)(3) non-profit organization.
Mission Statement
We are a group of volunteers working together to enhance and preserve the park's natural resources while offering activities and projects to improve the visitor experience.
---
Past Activities & Contributions
Solar panels on the Friends Shelter, entrance station, and maintenance shed
Gneiss trail Phase 1 rebuild funding (a CORP mountain bike project)
Bike repair stand
New playground on top of the mound and in the campground
Contributed significantly to the pool renovation project
Built a 2400 square foot ADA accessible all-season shelter and learning center at the trailhead area of the park
Candlelight ski events
Annual trail run fundraiser
Annual Horribly Hilly Hundreds Bike Event fundraiser
Interpretive signs
Educational programs
Prairie/savanna clean-up
Invasive species control
Ski trail grooming and equipment
Trail maintenance and improvement
Support for Eagle Scout projects at the park, including the Eyeshine project, kiosk renovation, color coded ski trail signs, and emergency equipment shed.
Wood splitting for firewood sales to campers
Exhibits in the park nature center
Built an accessible campground cabin
Park entrance sign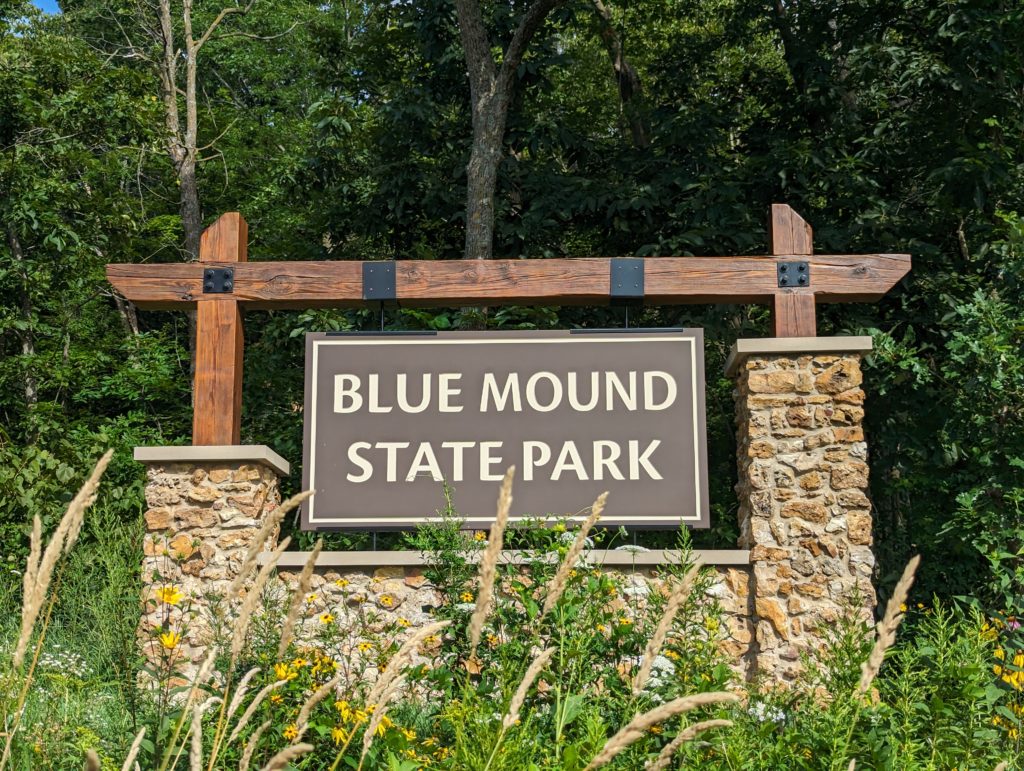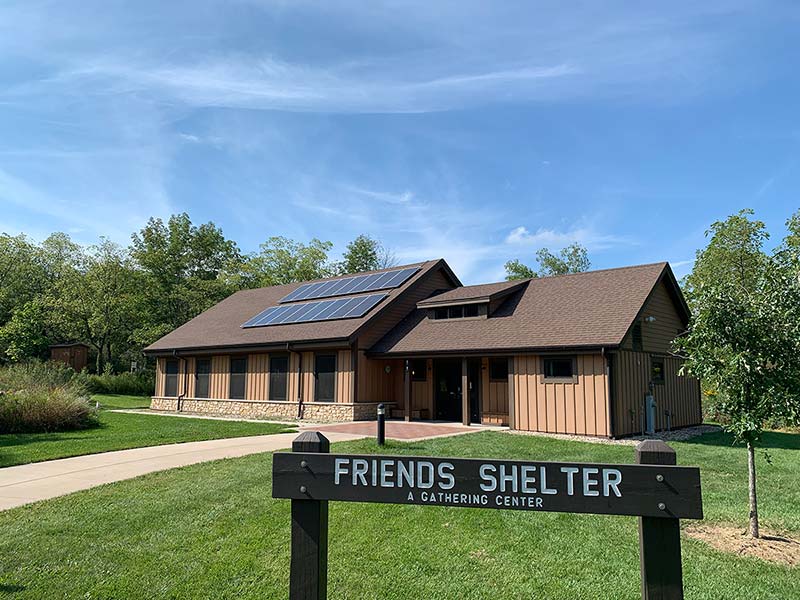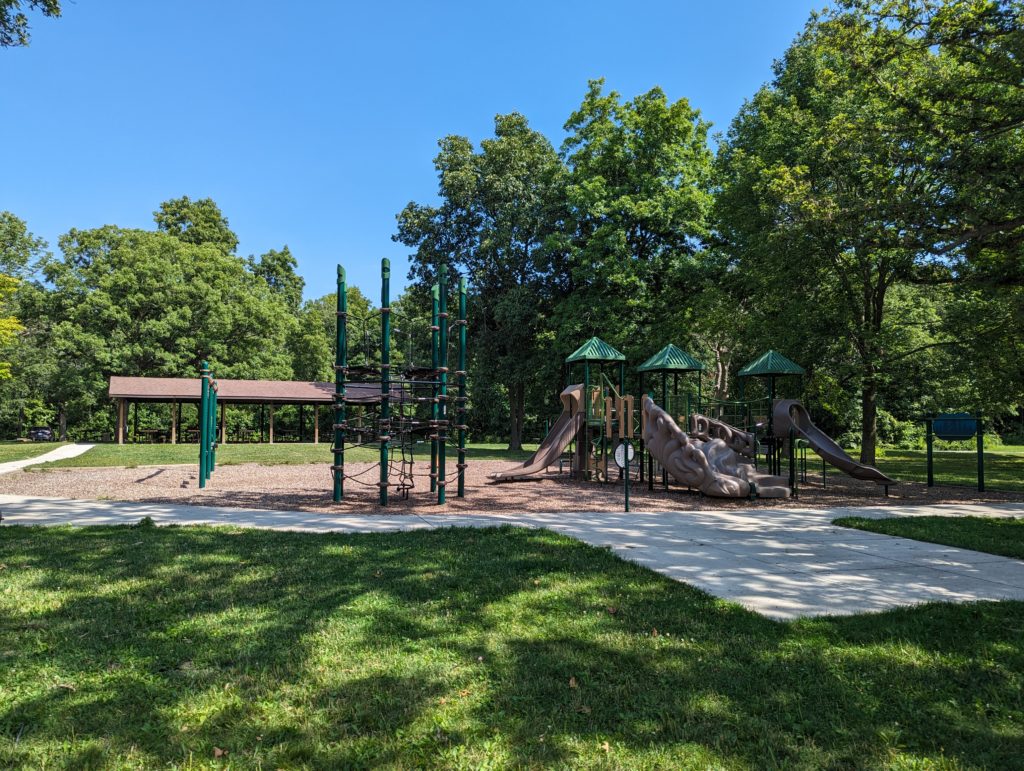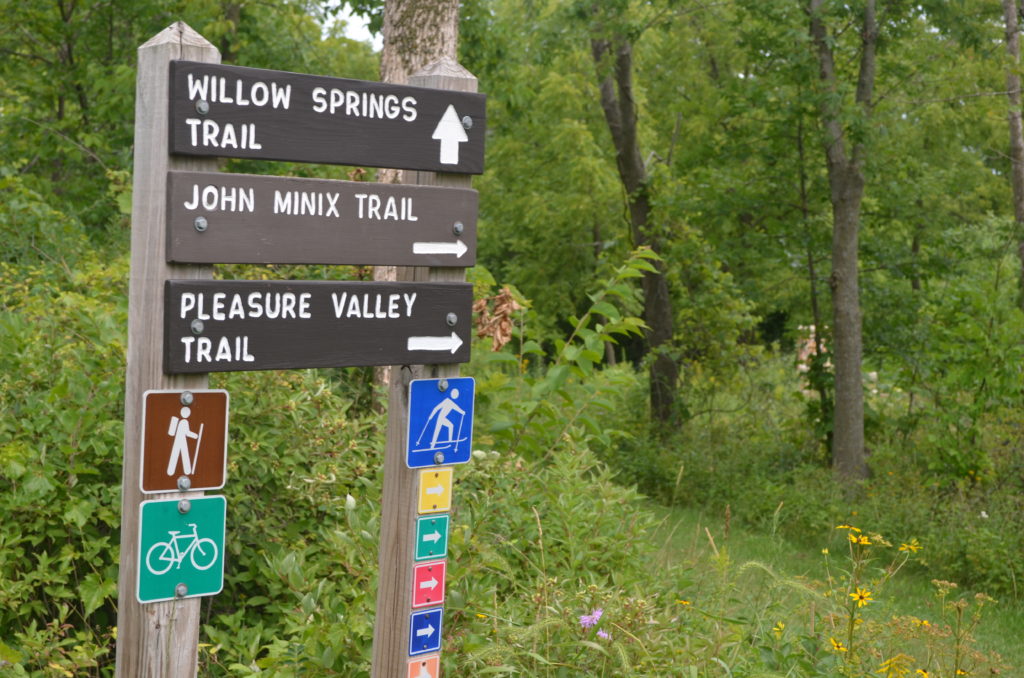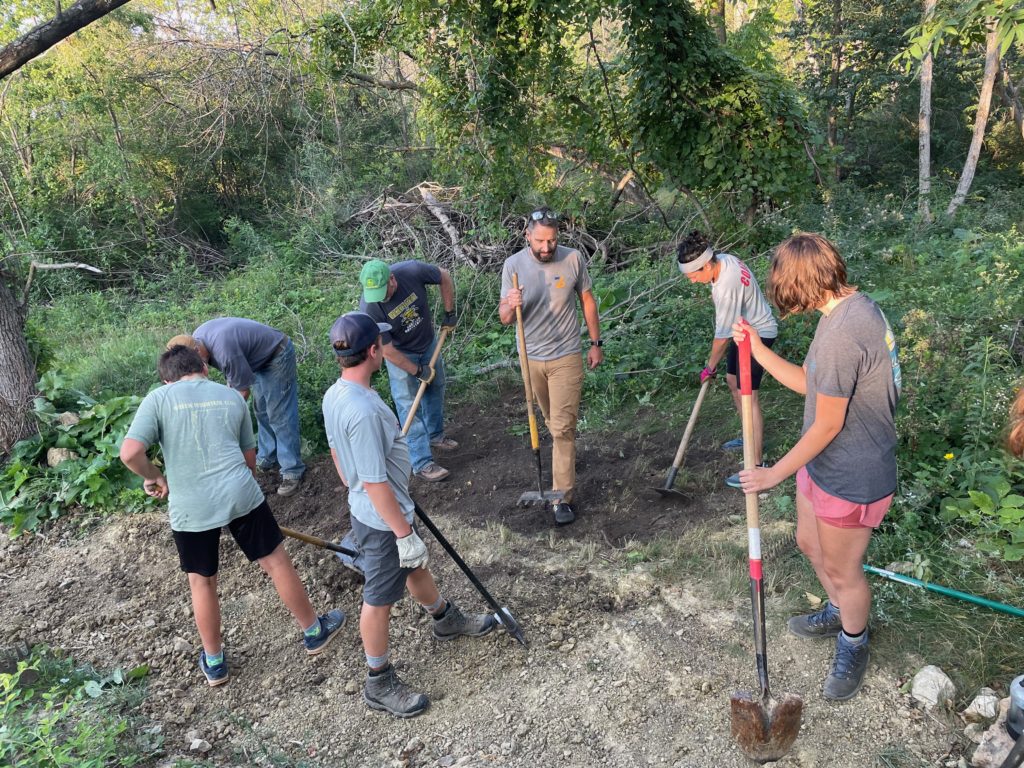 ---
Code of Conduct & Ethics Policy
As volunteers and members, we are passionate about working to benefit the park. This policy helps define our commitment to support a culture of openness, mutual respect, forward progress, trust, and integrity in all we do. Friends of Blue Mound State Park Board members, organization members, volunteers, and everyone working on behalf of the Friends of Blue Mound State Park must:
Agree to engage in respectful, polite, inclusive, and progress-oriented communications.
Respect the decision authority of the Board and Officers, and uphold and respect those decisions.
Proactively promote respectful and ethical behavior as a responsible member of the organization.
Deal fairly with FBMSP members, stakeholders, vendors, partners, and volunteers.
Produce documents and make decisions with information that is accurate, objective, relevant, timely, and understandable.
Comply with applicable government laws, rules, and regulations.
Be honest, ethical, and respectful in their conduct, including ethical handling of actual or apparent conflicts of interest between personal and professional relationships.
Protect and ensure the proper use of organization assets.
Through this policy, a culture of respect, openness, trust, and integrity in all Friends of Blue Mound State Park interactions can be achieved.