Blue Mound State Park is known for its superb cross country skiing. The park often gets more snow than the surrounding area and the snow lasts longer.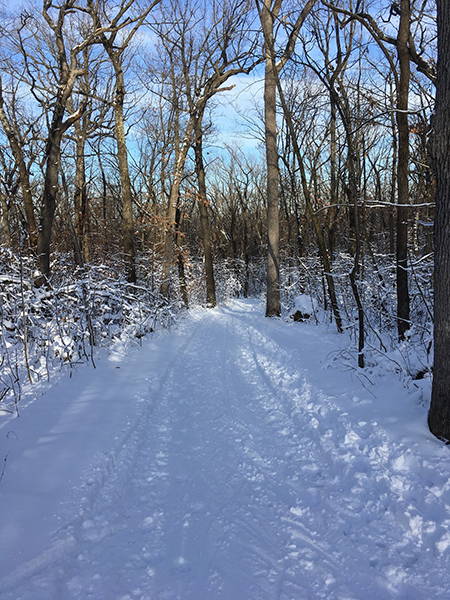 For the latest trail conditions check out the Madnorski website.
Fat tire biking and snowshoeing are also popular at the park. For bike trail conditions check out the Madcitydirt website.
Virtual Birkie
Blue Mound State Park has been selected as a virtual host location for the American Birkebeiner, Kortelopet, and Prince Haakon. The dates are between Feb. 20th thru Feb. 28th. The long range weather forecast looks great for maintaining all the trails in good condition. You can find more information in the links below.