Thank you, riders, volunteers, sponsors, partners, and spectators!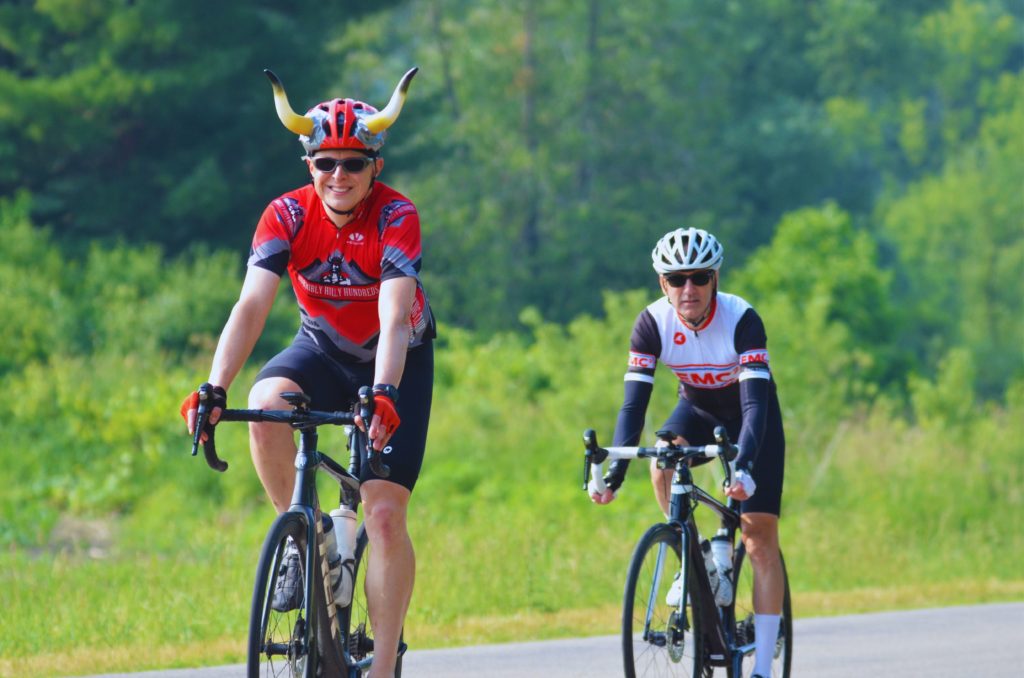 Congratulations on participating in the 2023 Horribly Hilly Hundreds event! A second consecutive year with great weather and as always the toughest climbs in the midwest. We heard wonderful stories of rider accomplishments and camaraderie, including a group from Illinois riding in memory of a lost friend and HHH veteran rider. Thank you for your safe and courteous riding, representing the best cyclists anywhere. We look forward to seeing you again in 2024!
An event of this caliber doesn't happen without stellar volunteers! Whether packet pick-up, finish line, or clean-up, we need you. If you, or your non-profit organization is interested in volunteering at the 2024 event, please contact a Friends of Blue Mound State Park board member.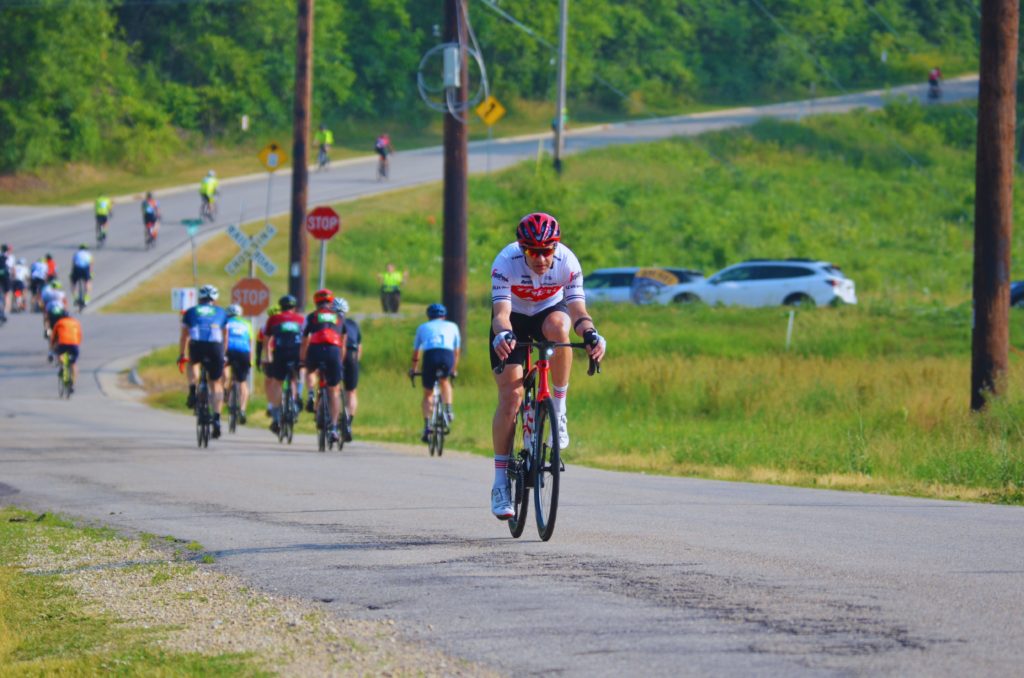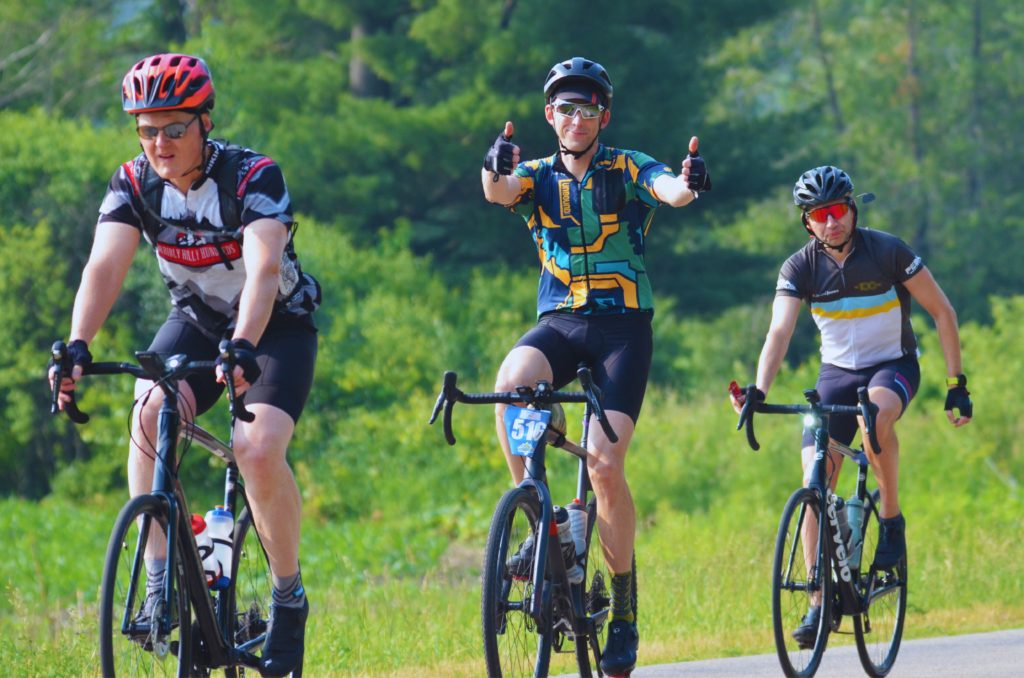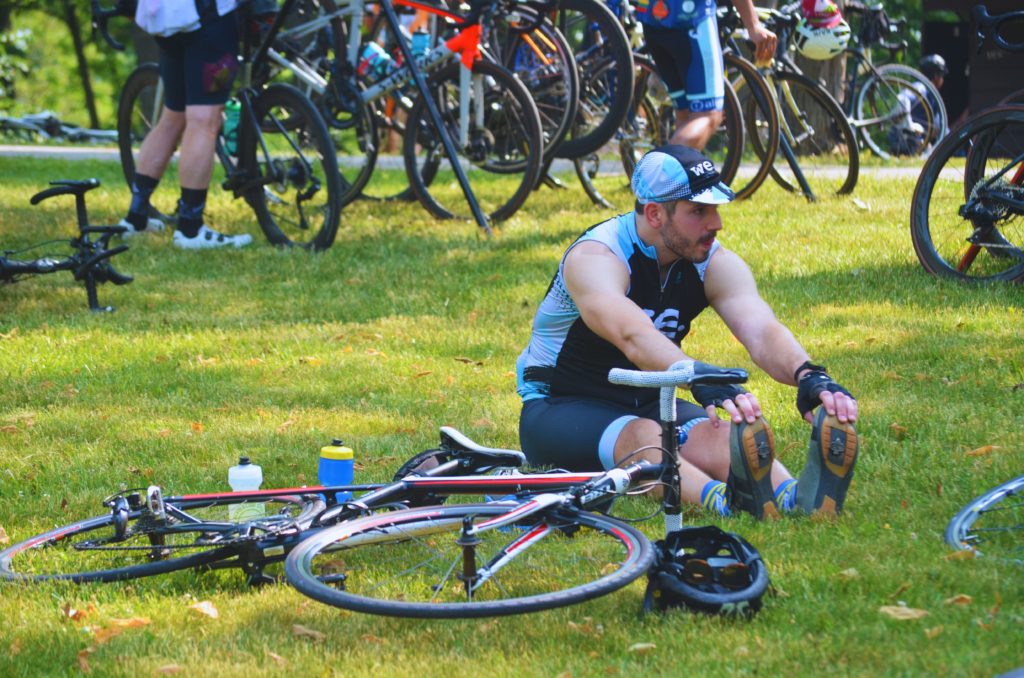 To our many new and returning 2023 sponsors and partners, we appreciate your support of our flagship event to support programs and projects for Blue Mound State Park.
As always, spectators, family, friends, and community members thanks for showing up for the cyclists. After a long day in the saddle, there's no better feeling than climbing the mound with a cheering section in tow! Know that you make a difference!
---
Race photos were taken by volunteers and are available for viewing and download free of charge.